IMPORT & EXPORT ㅣ SPARE PARTS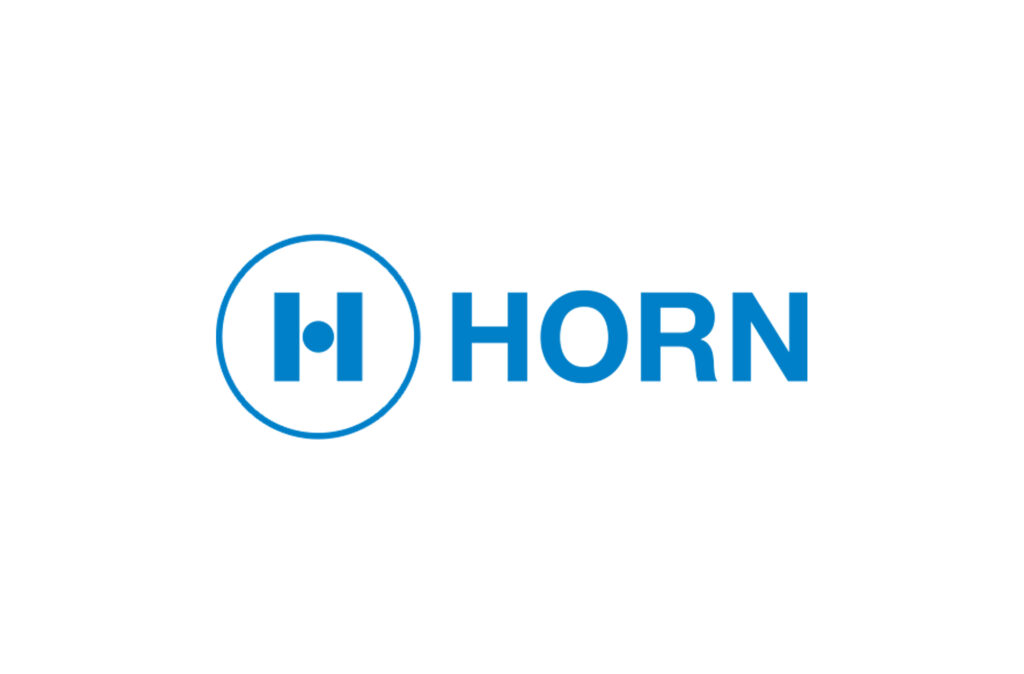 Dr. E. Horn GmbH Co. KG
SENSOR – MONITORING – SYSTEMS
Dr. E. Horn GmbH & Co KG is a lead­ing, high-per­for­mance manufacturer of sensors, displays and safety systems, espe­cially for monitoring medium and large engines and drive systems.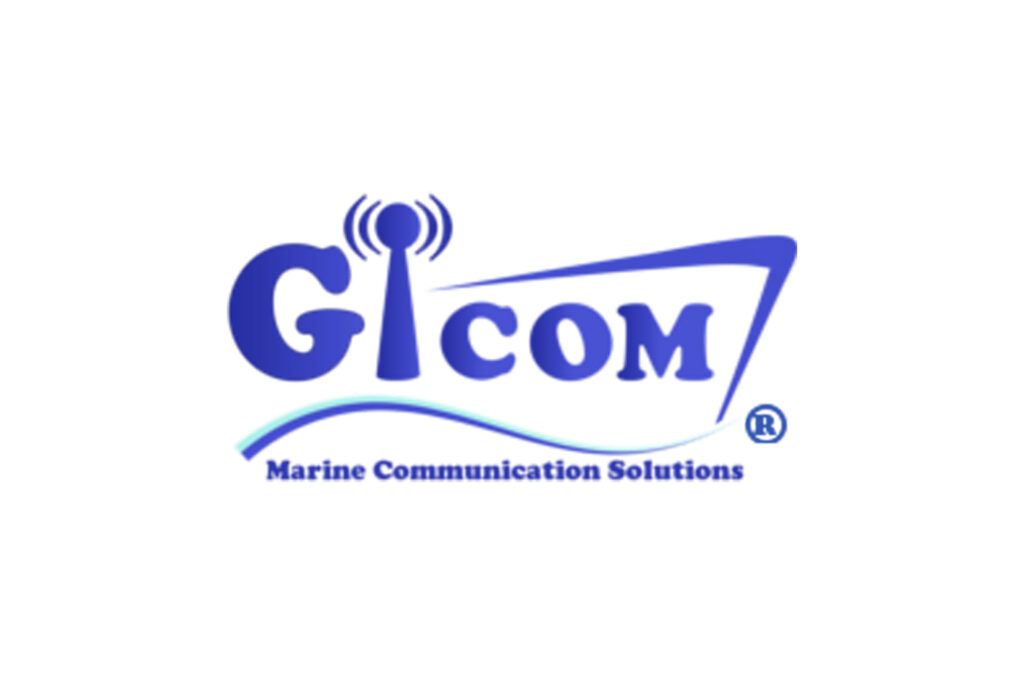 Gicom srl.
Audio – Video – Data – Alarms – Security are integrated into our GICOM™ Type Approved System
GICOM Srl is an international high-tech company based in Italy. It provides a fully Integrated Communication System to fit the specific operative needs on board any type and size of vessels and Offshore Units.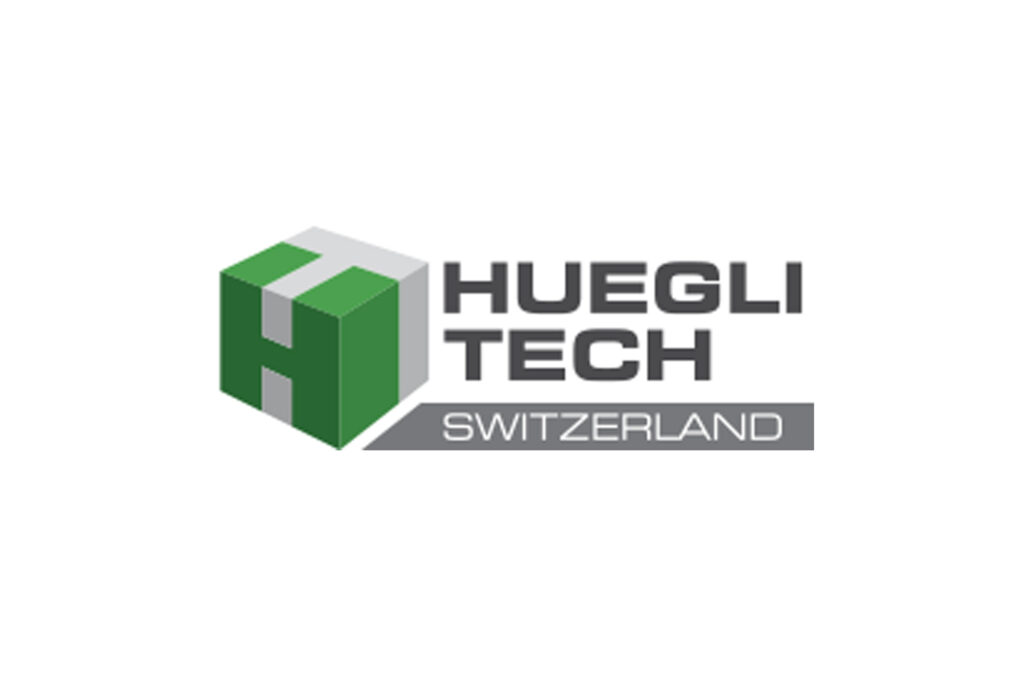 Huegli Tech AG
Professional solutions out of one hand for industrial Gas and Diesel engines for Governing Systems, Starting Solutions, Gas-Engine Management and accessories
Huegli Tech is a Manufacturer, Engineering company and Wholesaler with core competences in Engine Governing Systems, Generating Set Controls, Engine Starting Solutions, Gas Engine Management System, Engine Accessories and Dual Fuel Conversions.
Product